Here is what others are saying about Marbella Restaurant…
"Dining Out," Daily News
"In the middle of Bayside there's a Spanish restaurant with a marvelous menu, food that surpasses all expectations and service that makes diners feel like visiting royalty. All that and a touch of class at Marbella. The mussels, about a dozen or more, were extremely tender, immersed in one of the most exquisitely delicate cream sauces imaginable. And still was bubbling when served. The shrimp and crabmeat enough to easily make a summer lunch, was fresh, cold and delicious with onions and green olives on a bed of crisp lettuce. The menu is a mind boggler, one of those with so many tempting dishes it is nearly guaranteed to have taste buds demanding first one dish, then another."
– Jean Joyce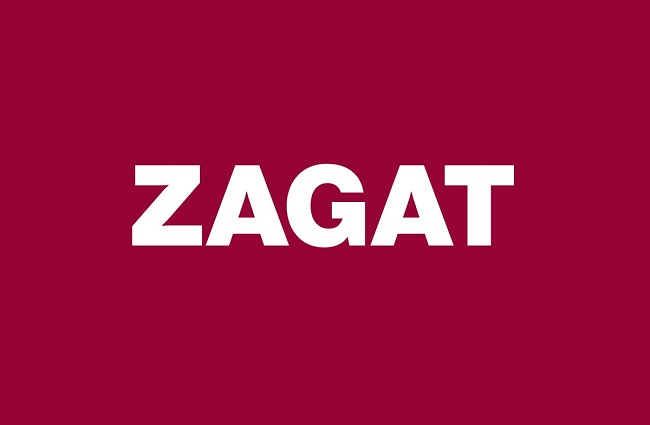 Zagat Review, NYC
"Top-drawer", "old-fashioned Spanish" "jewel" cleverly hidden "in a hotel in Queens"; touches like "harp music", "sangria made to taste" and "plenty of room" add to this "pleasant surprise."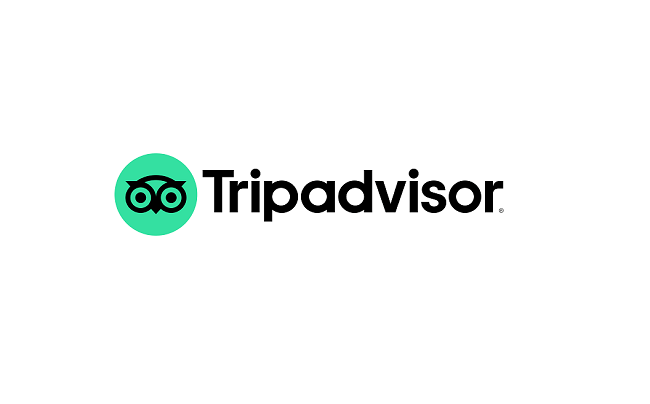 TripAdvisor Review
"A Taste of Spain", "Lovely authentic Spanish cuisine in suburban Queens. We had delicious appetizers- shrimp in green sauce, shrimp with mushrooms, and grilled calamari-that were perfectly done. For entrees we had two paella Valenciana with lobster and one fillet of sole. These were all good sized portions, with fresh seafood…For dessert, the flan and cheesecake were very tasty. The waiters are very attentive, old school style. I would definitely recommend this spot, which has been here over 40 years"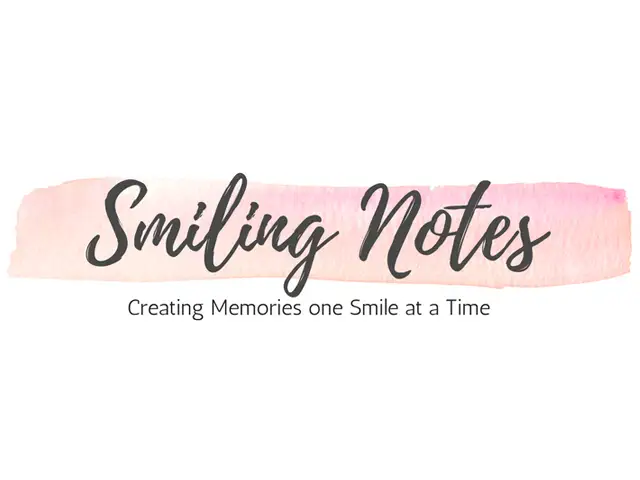 Smiling Notes
Journey of a food lover & travel enthusiast
The onset of Spring gives me a chance to venture out more and once again do what I do best – taste some of the best foods at some of the best restaurants in New York and share my thoughts with all of you.
Last weekend, we visited the beautiful Marbella Restaurant located in Queens, New York. Queens has an array of lovely restaurants and Marbella is truly a hidden gem that left us impressed!
About Marbella Restaurant
Having started in 1967, the restaurant recently celebrated its 45th Anniversary and has been serving impressive Spanish and Continental Cuisine for over 40 years.
Since Marbella's Chef Esteban Barroso is classically trained in Spain and has previously cooked for the Royal Spanish Family, I was really looking forward to our lunch. I mean it's not every day that you come across a Chef who has such a fabulous experience, right?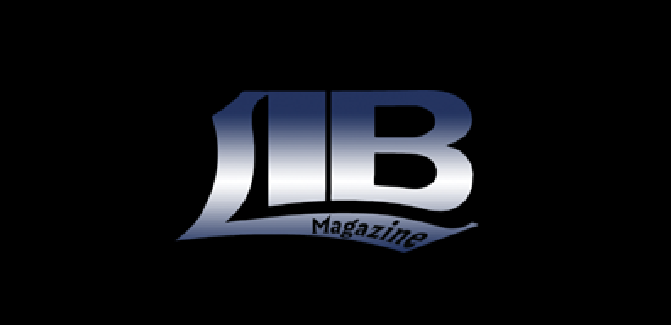 LIB Magazine
Sometimes it's nice to take a second and relax. Dinner is one of these times. Recently, the LIB team made it out to Bayside to try the Boro's best Paella at Marbella's Restaurant. We were not disappointed!
We noticed something strange, almost extinct at Marbella. Customer walking in and being greeted by name and handshakes. Marbella is a cross section of the diverse community it is located in. Marbella is family owned. There customers are friends of the family. The rapport Marbella has with their customer base is obvious.
Marbella Restaurant is a slice of the old world. They serve traditional, authentic Spanish Mediterranean cuisines made to order. They have stayed true to their Galicia (the region of Spain just north of Portugal) ways. Galician cuisine uses fish and seafood. It makes sense, you eat what is local to you. The Galician area is bordered by Atlantic Ocean to the to the west and the Cantabrian Sea to the north and over 1,000 miles of coastline, so fish is defiantly on the menu.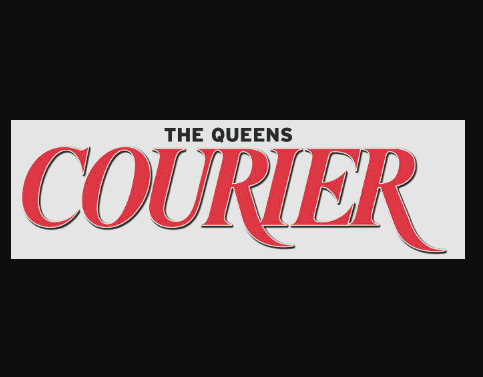 Queens Courier
"Marbella means beautiful sea so the menu accent is on fish and shellfish. We ordered the Paella Marinara which takes 25 minutes to prepare but well worth the wait. It arrived piping hot and containing mussels, clams, scallops, shrimps, and a portion of a lobster along with saffron rice, green peas and pimentos—a colorful and tasty combination.
Dessert was a display of prepared-at-the-table pyrotechnics with crepes for two "en flambé ". Marbella is popular on weekends when Victor soothes you with his harp music so be sure to make reservations. After dining at Marbella with its relaxing atmosphere and attentive service, you will realize how it has retained its status as the place to go for authentic Spanish food."
Jeanne Oppenheimer, "Dining Out," – The Queens Courier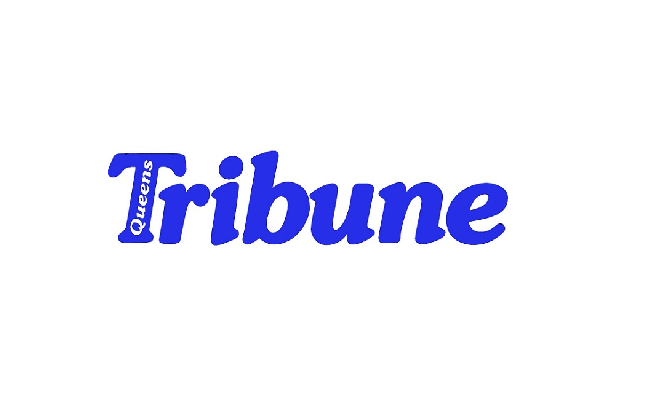 Queens Tribune
"The ambiance is totally captivating with cool white walls on which hang assorted prints of Spanish motifs, bullfighting and corrida scenes, and medieval tapestries… In addition to the house specialty of Paella a la Valenciana or Marinara, Mr. Cid touted one of the restaurant's specialties — the Filet of Sole with sautéed banana strips (Lenguado Islas Canarias). Service is superb. The Spanish waiters appear to have a vested interest in making sure the diners enjoy the restaurant's offerings."
Masha and Joe Leon, "Trib Restaurant Reviews," Queens Tribune